2000m Handheld HID Xenon Offroad Spotlight 9" 240mm for Fishing Camping Hunting Portable 12V 100W
Overview
      HID hunting lights for the work of the factory independent research and devel...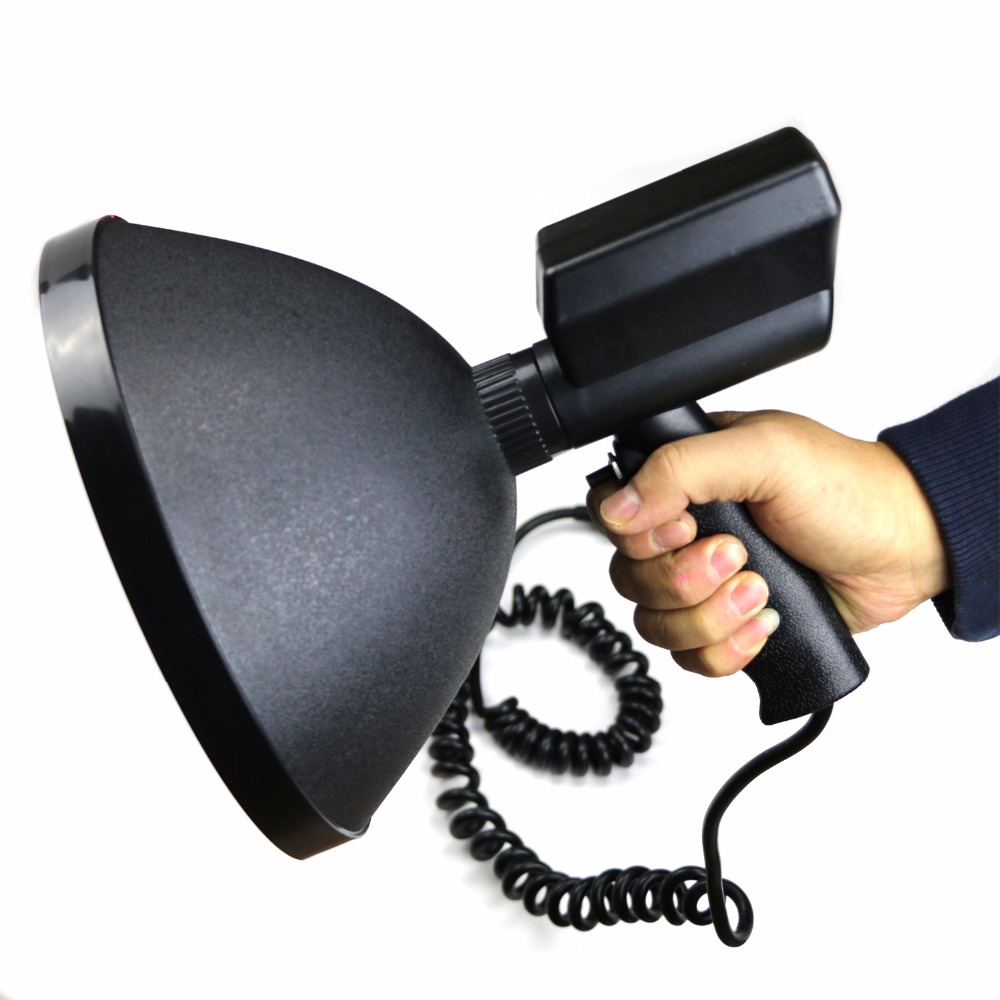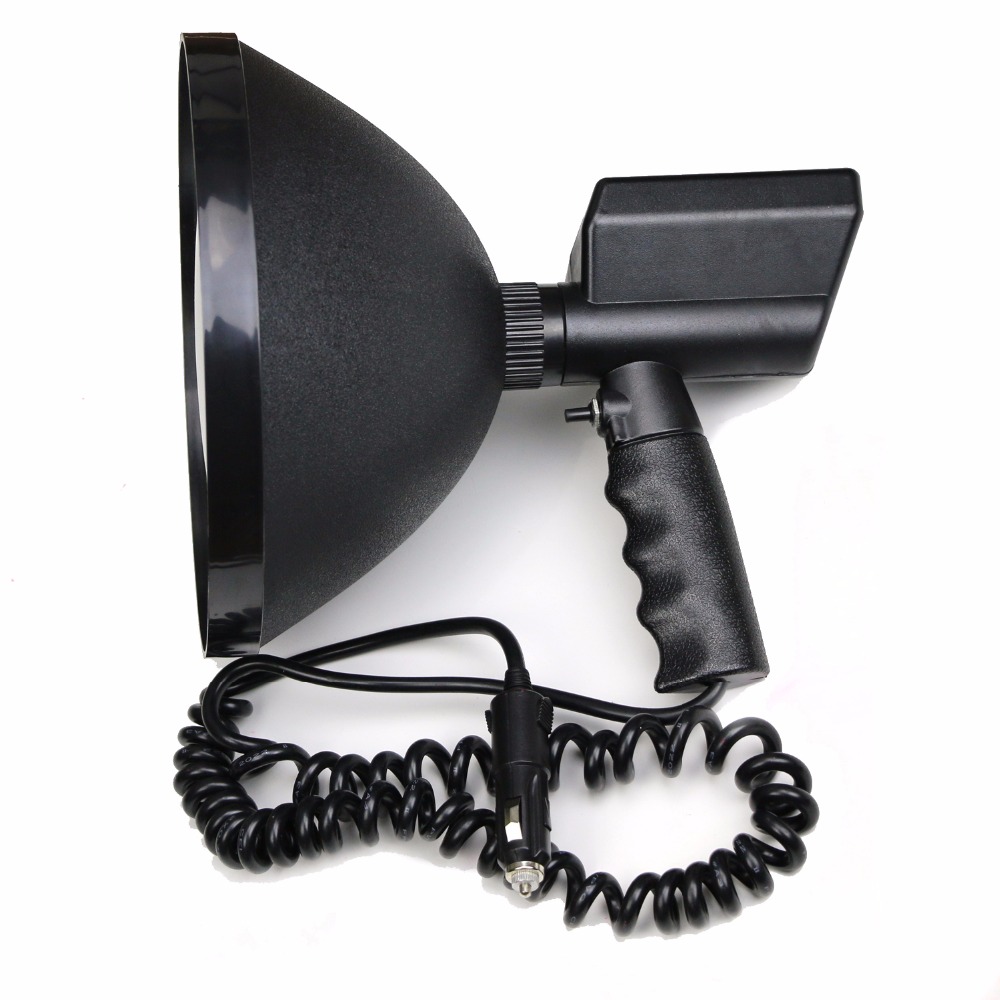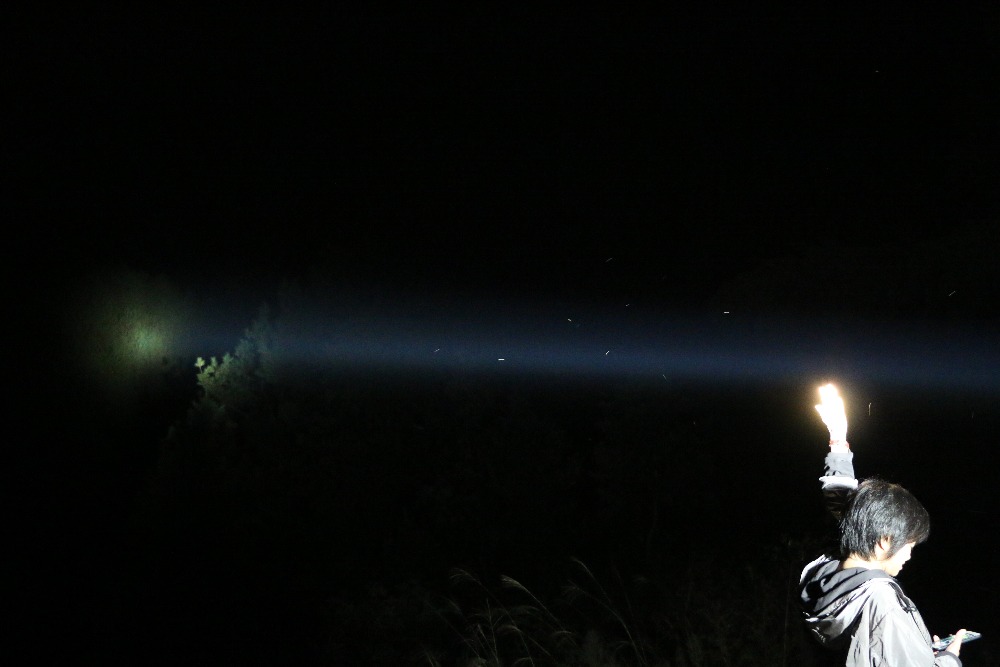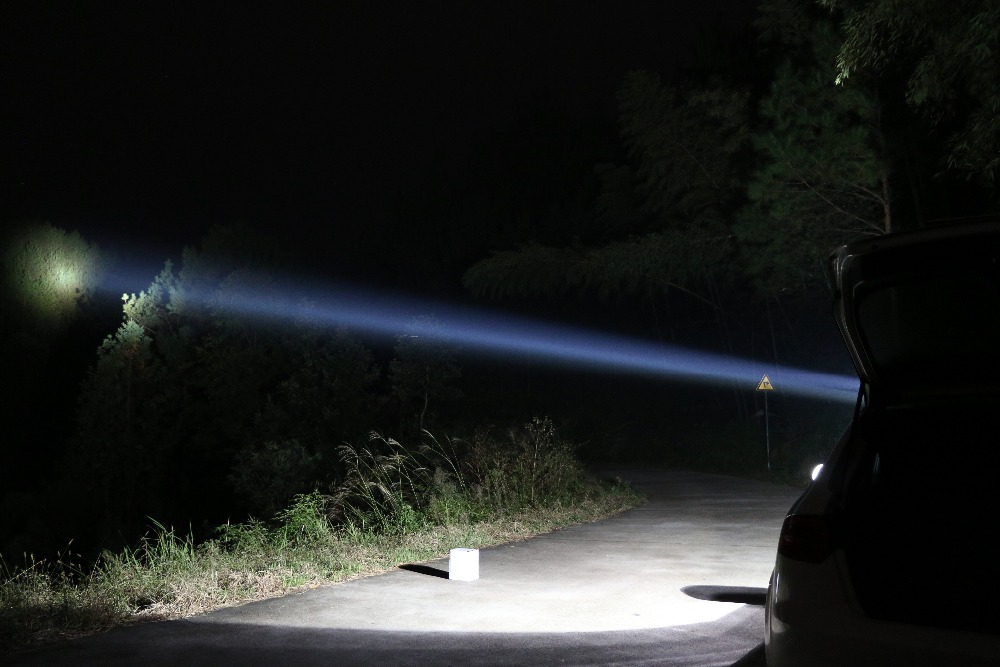 HID hunting lights for the work of the factory independent research and development and production of products in a competitive advantage. The hunting lamp belongs to the multifunctional holding hunting lamp. It can be used for hunting and fishing, forestry, outdoor exploration, mining, rescue and repair, construction operations. Equipped with car charger, easy to carry, field can be vehicle charging, connected with the car charge direct lighting. The HID high brightness light bulbs, long service life, can reach more than 3000 hours. Outdoor camping and adventure, and lighting must have first choice!
1, light weight, corrosion resistance and impact resistance
2, injection molding, vacuum to obtain the best performance, plastic lens can reflect the beam
3, high precision precision poly metal reflector cup, can be focused beam
4, high brightness maintenance free 100W xenon bulb can quickly replace the light bulb
5, high output xenon bulbs can be used in different voltage and power
6, feel comfortable rubber / silica gel hand
7, imported high performance touch key switch system
8, built-in ultra-thin high-performance 12V100W ballast / ballast
9, engineering explosion proof plastic
10, high concentration and high temperature resistant lens
11, high brightness maintenance free 100W xenon lamp
The HID hunting lamp using ABS plastic shell, non-toxic tasteless, its impact resistance, heat resistance, low temperature resistance, chemical resistance and electrical properties, product size stability, good surface gloss.
Matters needing attention
1, don't look directly at the spotlight, so as to avoid the blind moment.
2, because the lamp surface temperature is higher, will not face close to the lens.
3, do not use a hard touch lens, bulb and reflector lamp cup.
4, please do not disassemble the lamp.
5, do not secretly modified splicing high pressure line!!!!
6, the lamp body can not be close to the fire or high temperature

Product Name9 inch hid portable xenon lamp
Range500 meters to 800 meters
Bulb type:H3
Lamp life:8000~10000+ hours
Luminous flux:6800LM
Waterproof grade:IP56
Material ScienceTempered glass, ABS+PC alloy
Working temperature:-40~105 C
Optional light type:Lens focus
Power:100W
Voltage12V
Current mode:AC
Optional color:
6000K (ultra white, 3000K (default), Huang Jinguang 4300K (FOG) white with yellow)
8000K (white with blue), 12000K (blue)