Zusen NEW 24v red yellow and green color led 50mm signal tower light with three layer
$16.96
5 or more $17.60
200 or more $17.28
1000 or more $16.96
Overview
Details ...
Details
Item Type
Indicator Lights
Brand Name
TAYB
Model Number
TB50-3T-D24V
Rated current
35mA
Unit Type
piece
Package Size
8cm x 8cm x 28cm (3.15in x 3.15in x 11.02in)
Package Weight
0.6kg (1.32lb.)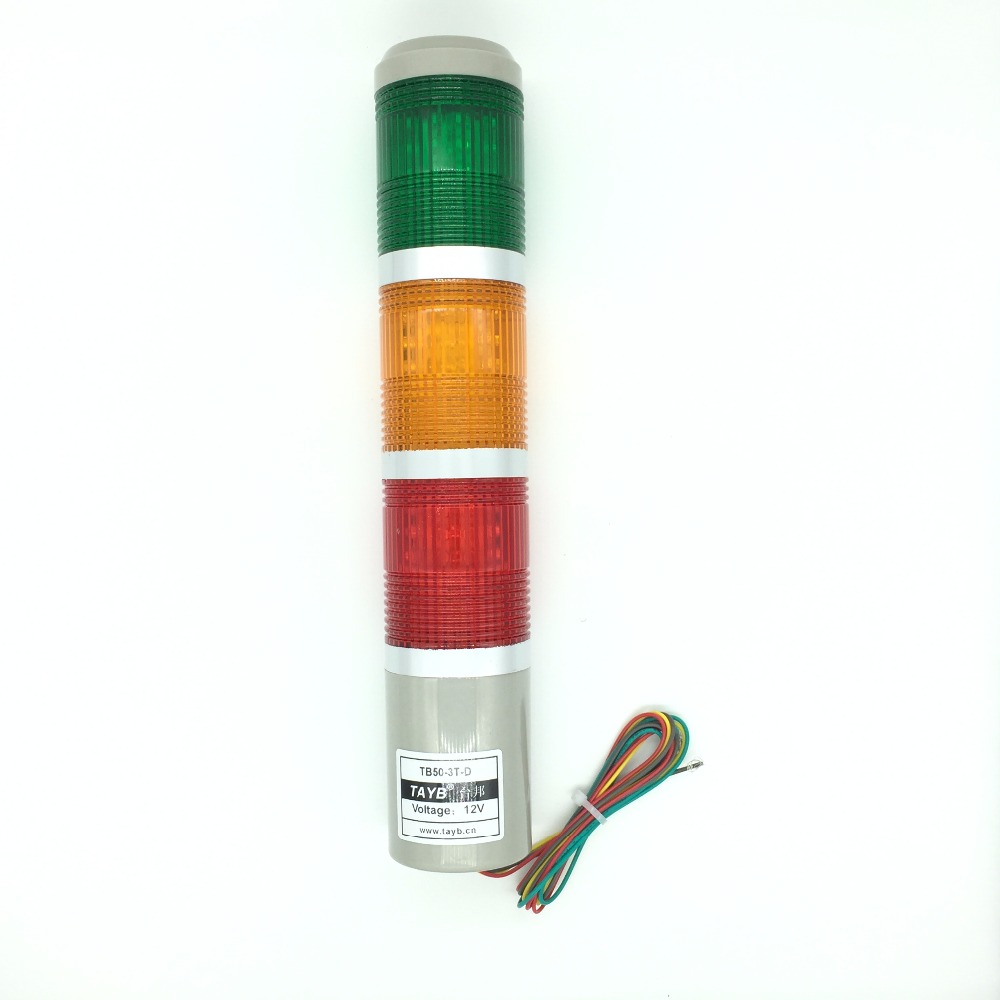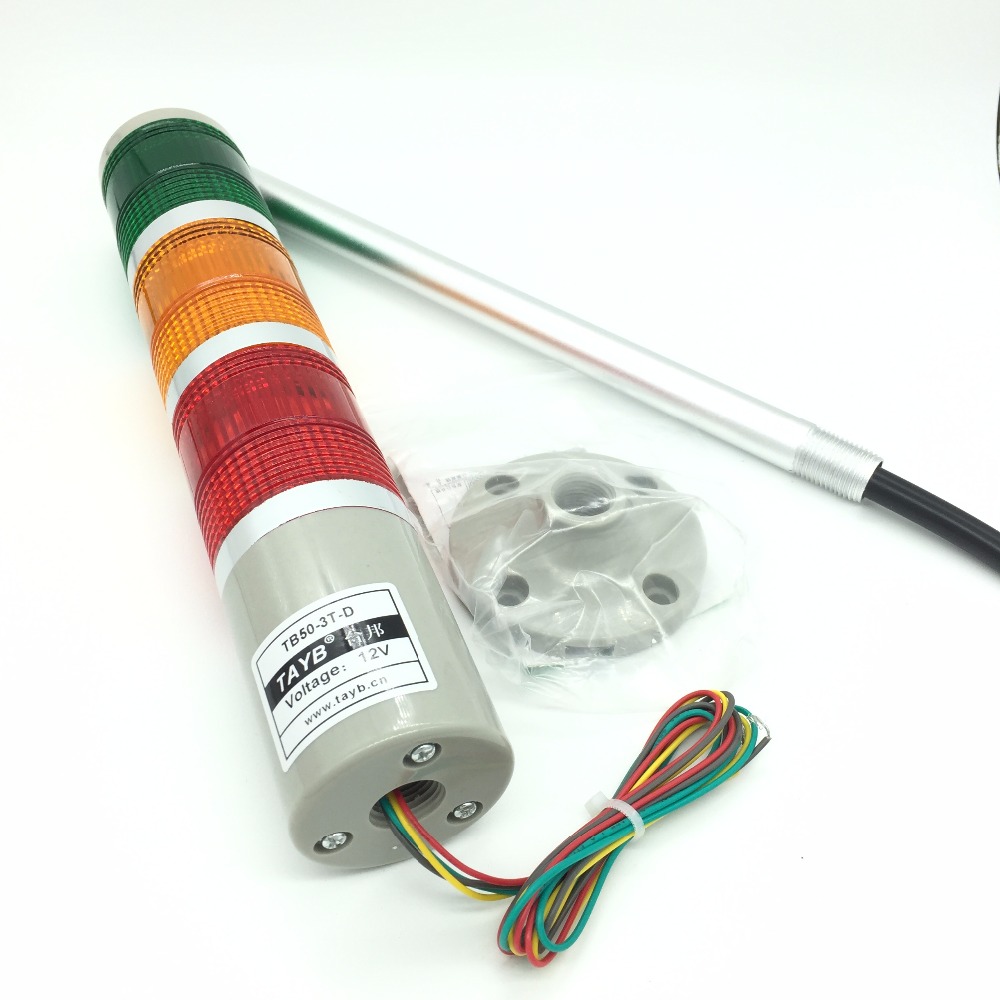 summary
 • High brightness Umil 3528 LED, long lifetime, save energy 
• Enhancing visibility with th high quality outline 
• Various types of bracket, see picture in below 
• Working: 
Nomal(Alawys light)
• FIashes:80/min
• Main materials: Lamp holder-ABS ,Lamp shade-PC 
• Certification: CE CQC 
• Protection Degree: IP40 
• Using scope: Mechanical equipment, Automated assembly line, 
Retractable door, Sentry box, Andon system etc.
product dimension(mm)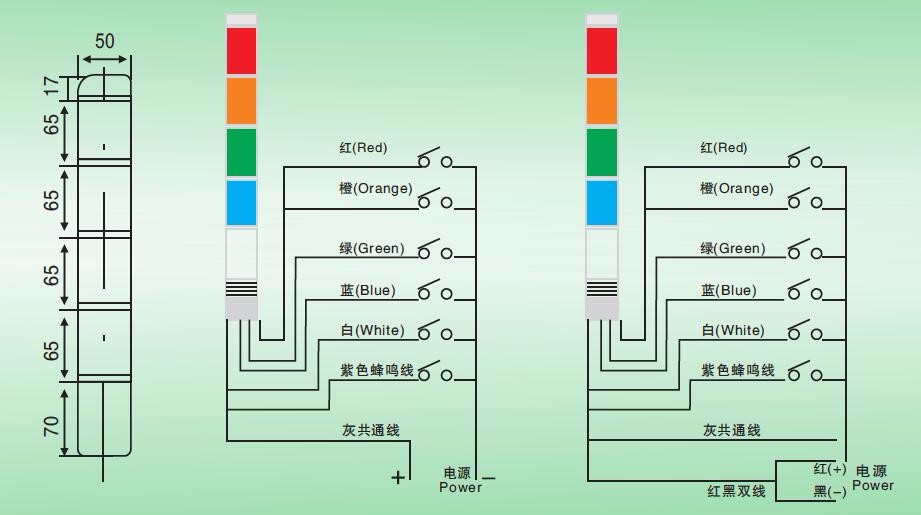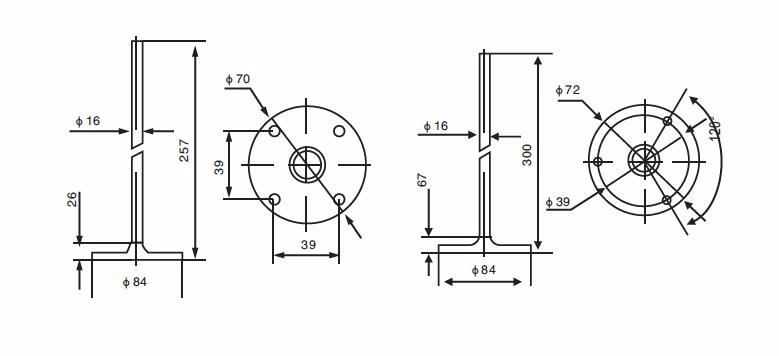 Mounting Base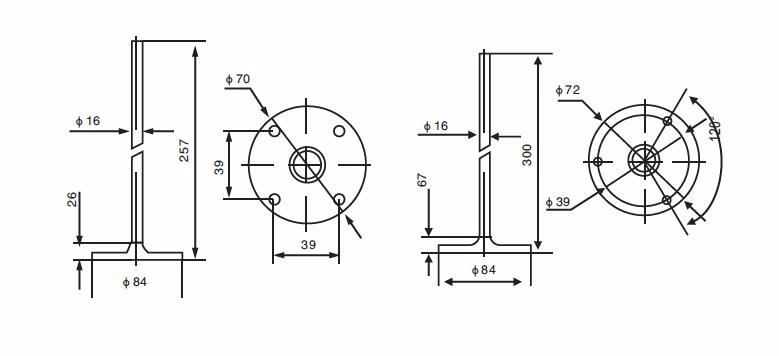 If you have a lot of volume, I can give you a good price.We can also trade on PayPal.