QingGear OKEY Advanced Key Organizer Travel Key Kits Light Weight Quickly and Easily Open door key Holder folder keys bar Tool
$6.30
5 or more $6.54
200 or more $6.42
1000 or more $6.30
Overview
Details ...
Details
Type
Pocket, Multi Tools
Brand Name
QingGear
Item No.
E0079-40
Unit Type
piece
Package Size
20cm x 15cm x 10cm (7.87in x 5.91in x 3.94in)
Package Weight
0.1kg (0.22lb.)
QingGear OKEY Advanced Key Organizer is made of aluminum, light weight, with one coloured side and one silver side.
1.Outside diameter of screw rod: 3.5mm,fits nearly all the keys' hole!
2.Include 3 sets of screw 14mm,20mm,26mm (length of the rod)+16 nylon rings+2 screw sleeves 10mm,16mm(length), safisfy to your different keys quantity.
3.Stainless Steel loop piece used to attach larger keys, car fobs, keychains, and other accessories.
Kindly please mind, the keys are not inclued.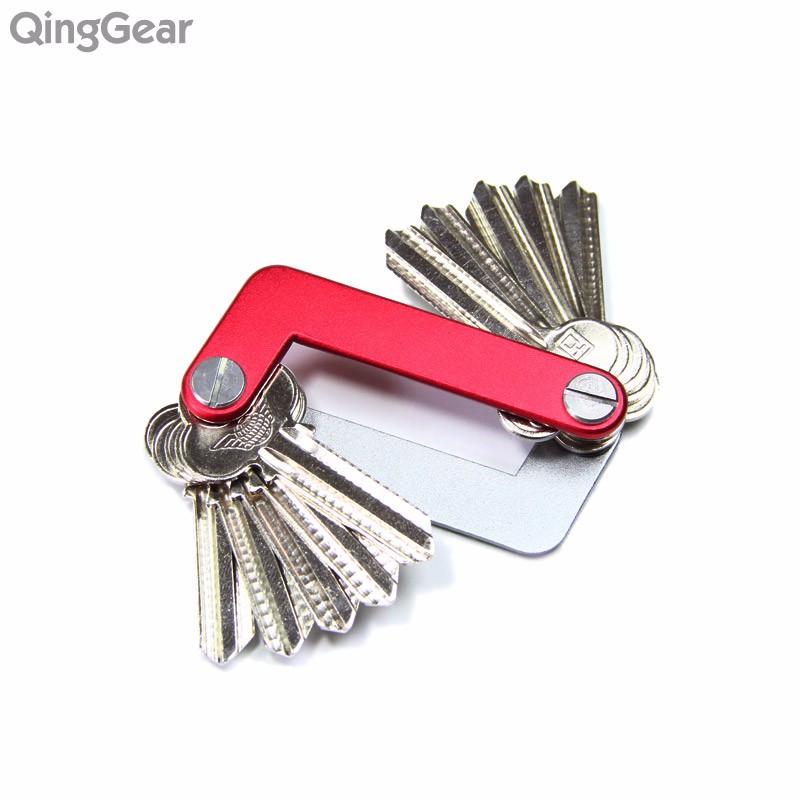 Comes with 3 different length screws to fit your keys quantity.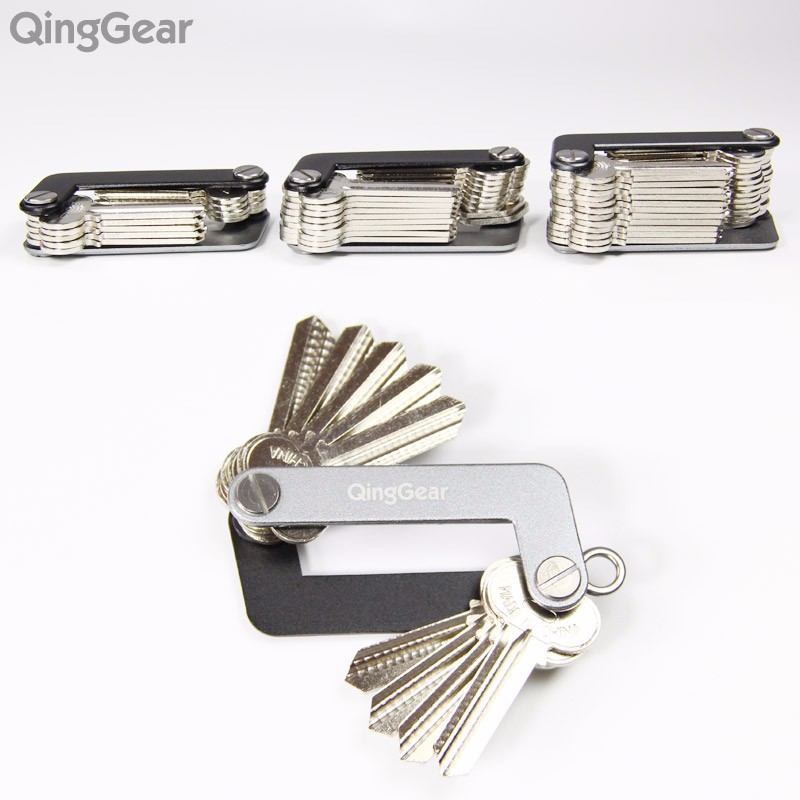 Suitable for various kinds of keys.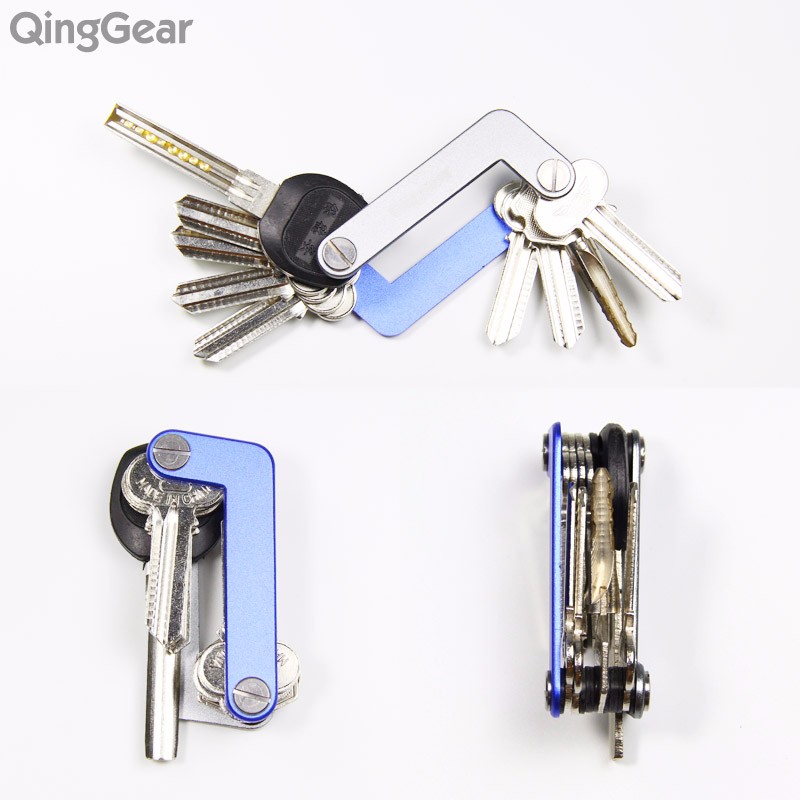 If put the screw sleeve, you could use only one side which is perfect when you have only several keys.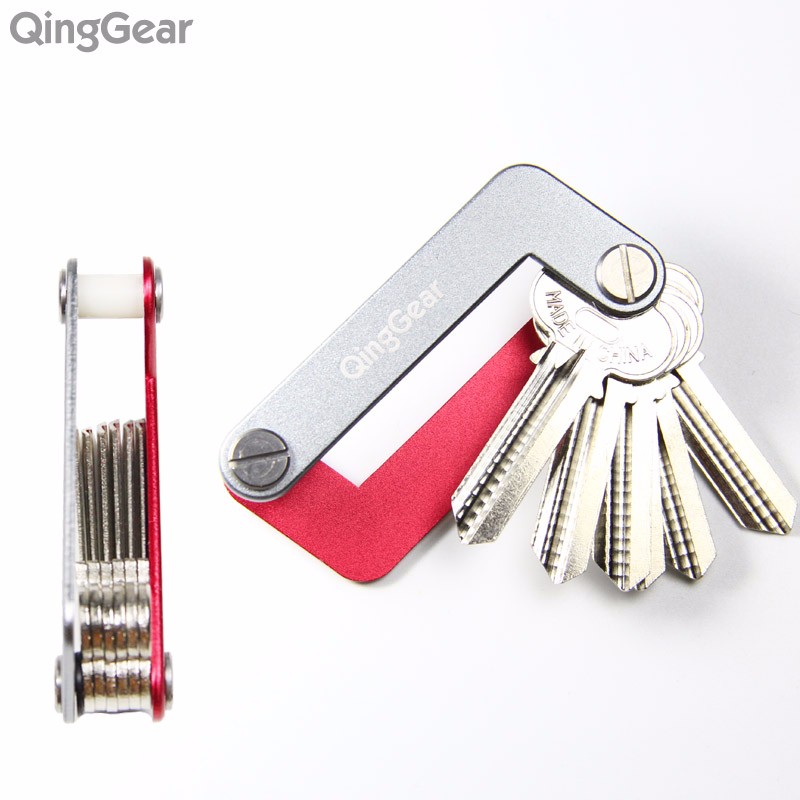 Offering a loop piece to attach keys do not fit or other key tools.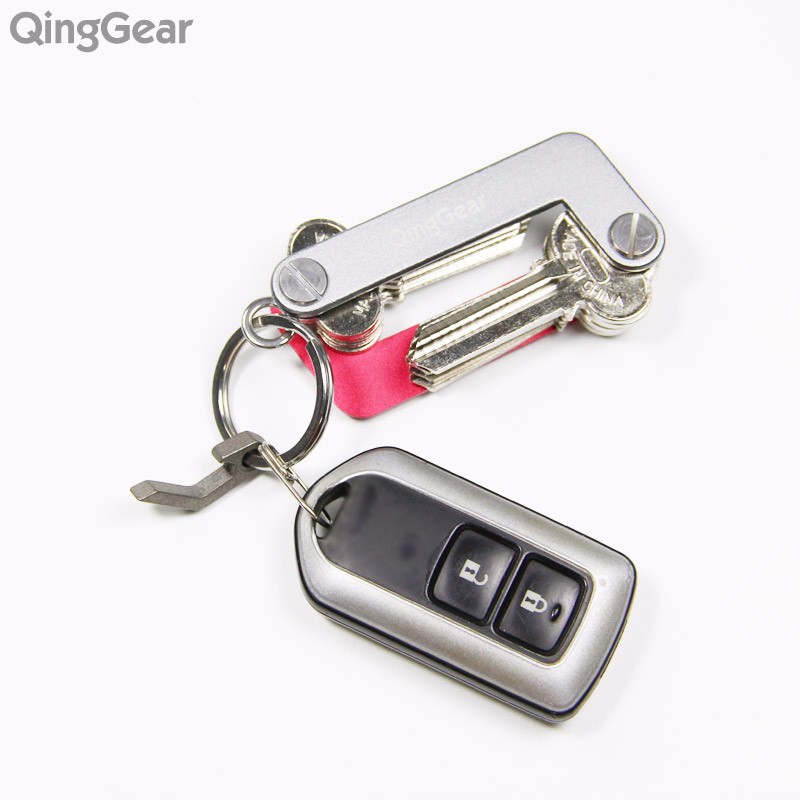 One Handed Operation - The unique open faced design of OKEY allows you to quickly and easily open, select and close keys using just one hand. A necessity for people on the move.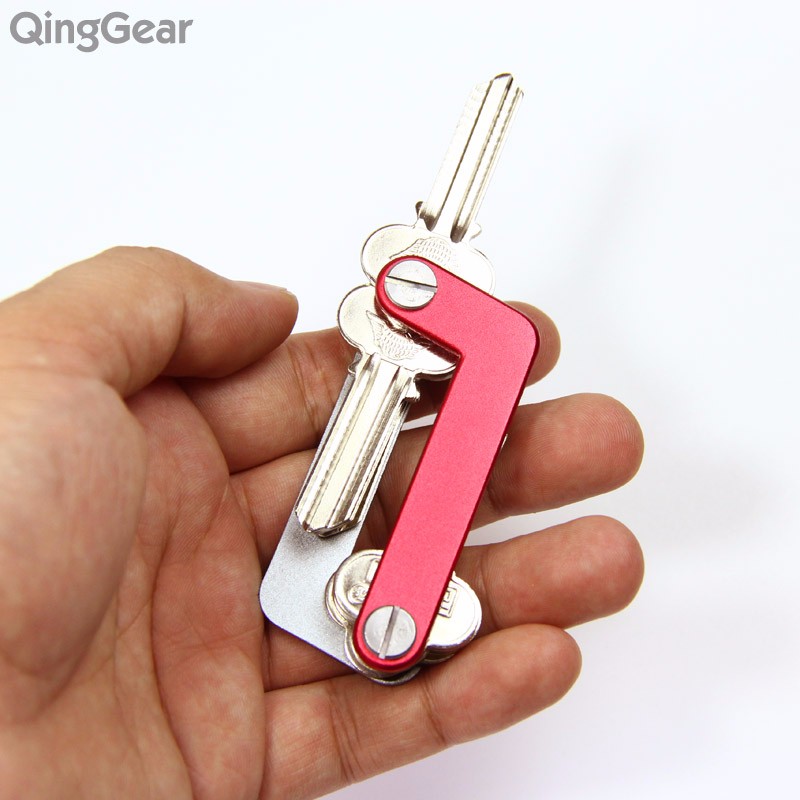 4 colours for your choose!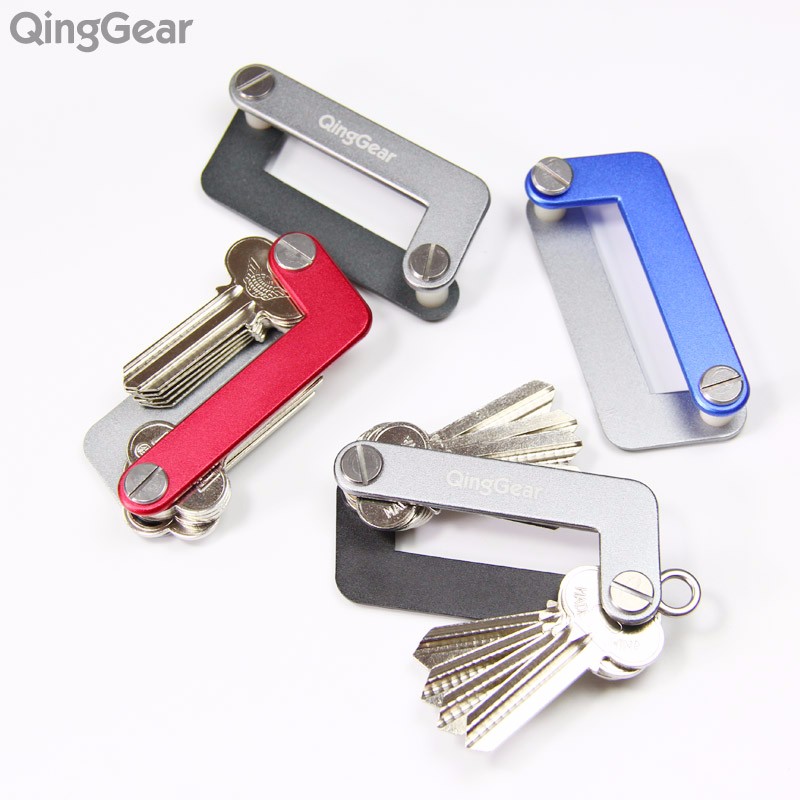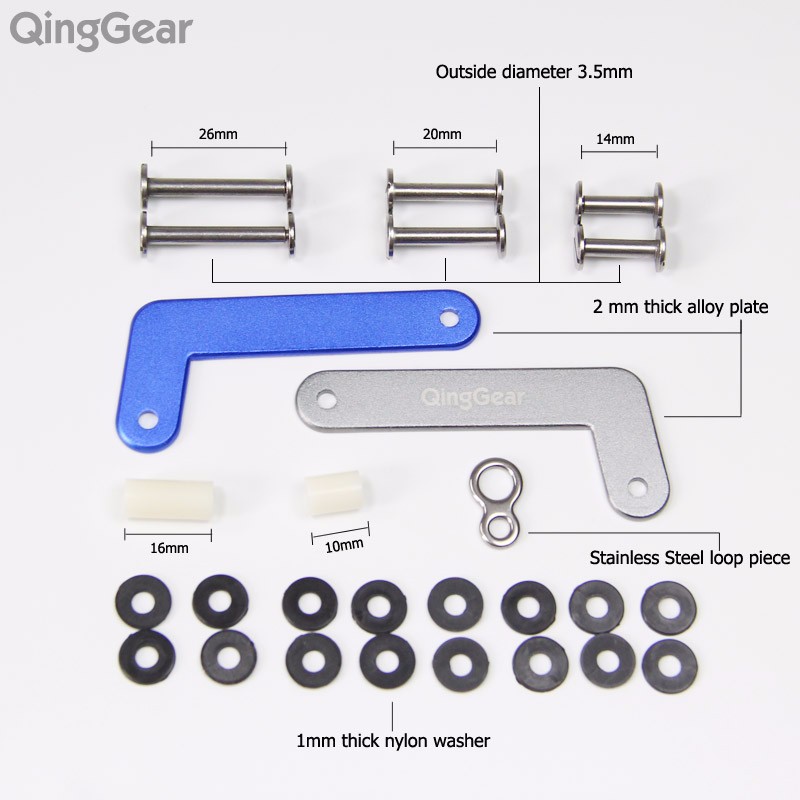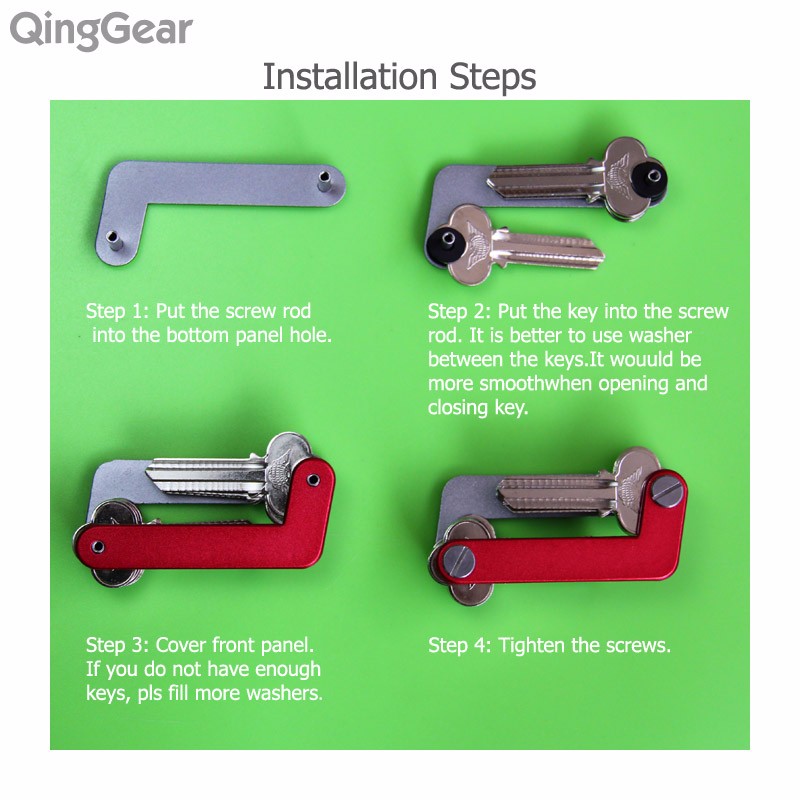 It also could hold USB drives.(QingGear OKEY does not come with USB and keys!Please contact us if you are interested in the USB. )