380ACP Laser Ammo,Laser Bullet, Laser Ammo, Laser Cartridge for Dry Fire, for Shooting Training,
$29.68
5 or more $30.80
200 or more $30.24
1000 or more $29.68
Overview
Details ...
Details
Output Power
1-5mW
Type
Laser Sight
Model Number
IR-314
Unit Type
piece
Package Size
18cm x 10cm x 12cm (7.09in x 3.94in x 4.72in)
Package Weight
0.15kg (0.33lb.)
1) The Red Laser Cartridge fits .38 caliber handguns that use .380ACP cartridge.
2) It projects a straight laser beam about 15ms when it is activated by firing pin. NOT ALWAYS ON
3) Simply place batteries in end cap.
4) Laser output less than <5mw.
5) Wavelength 635-655NM
6) Material: Brass
7) Lengh: 35mm (1.37")
8) Net weight: 20g
9) Include batteries model 3 of Ag4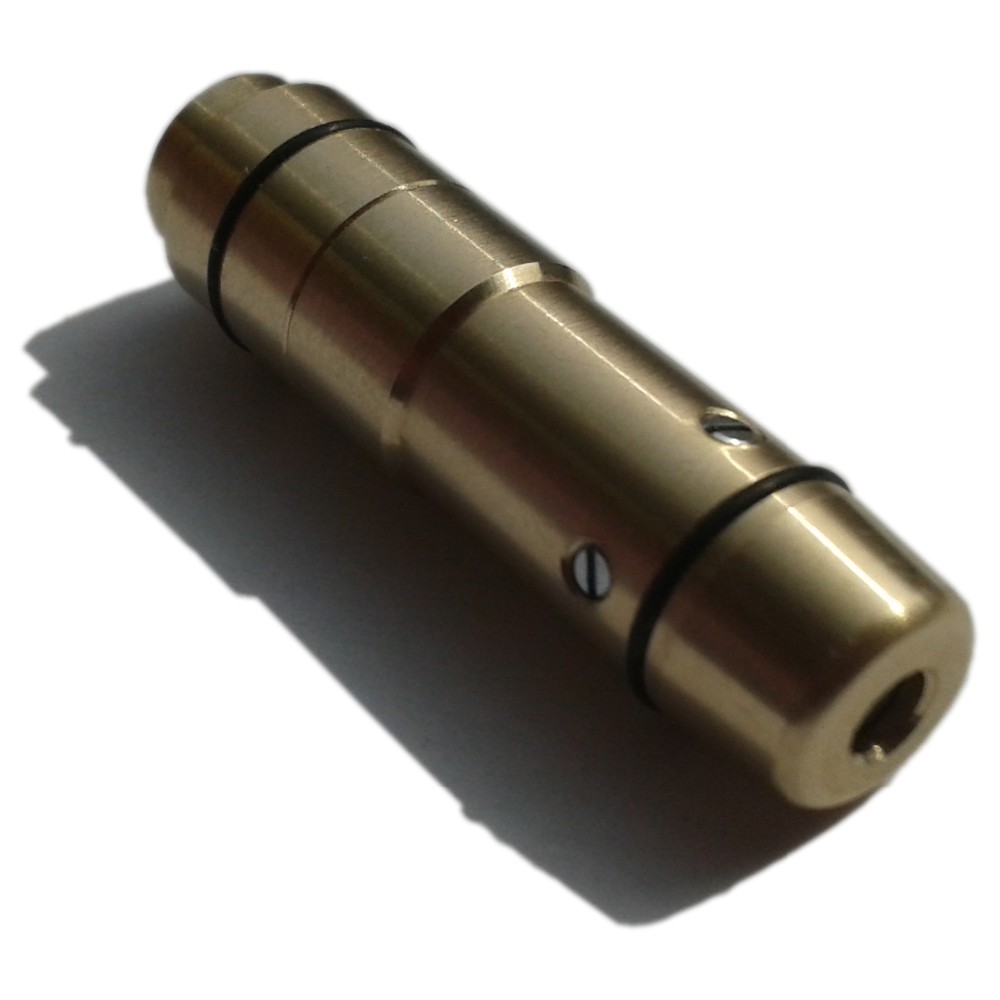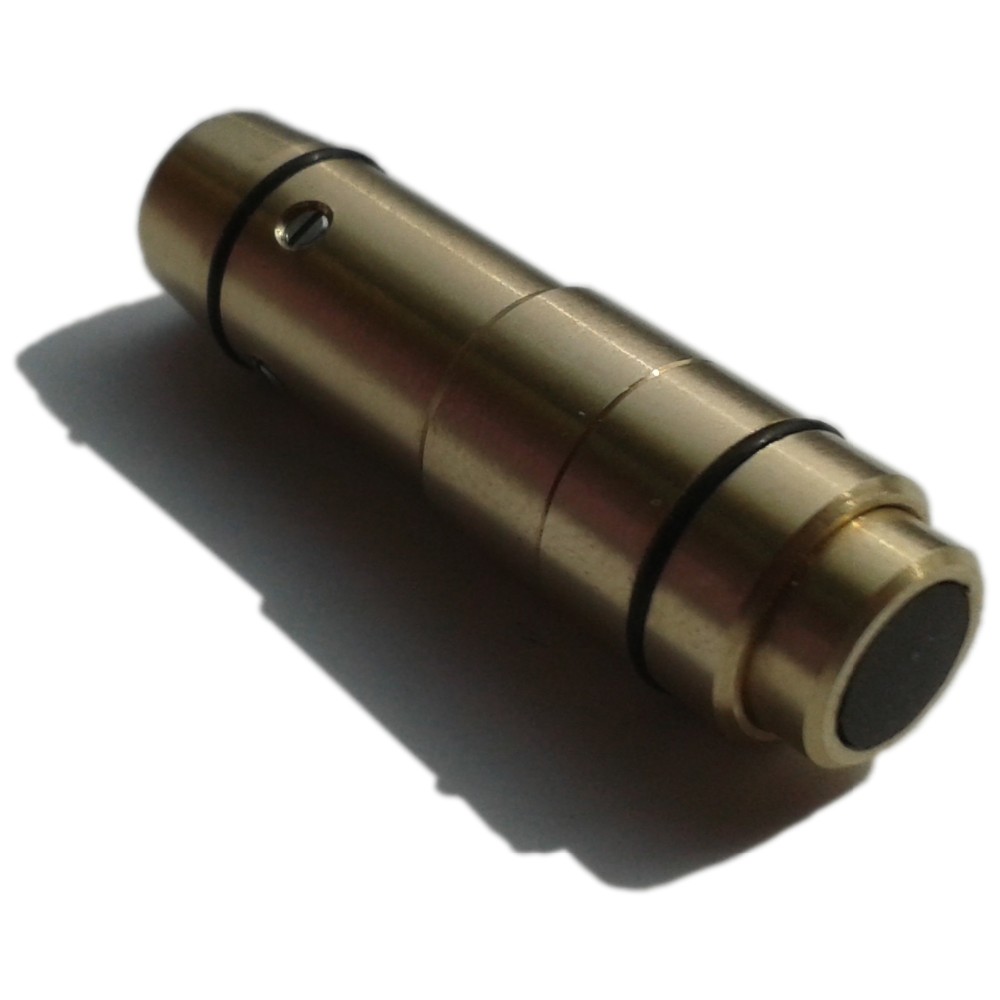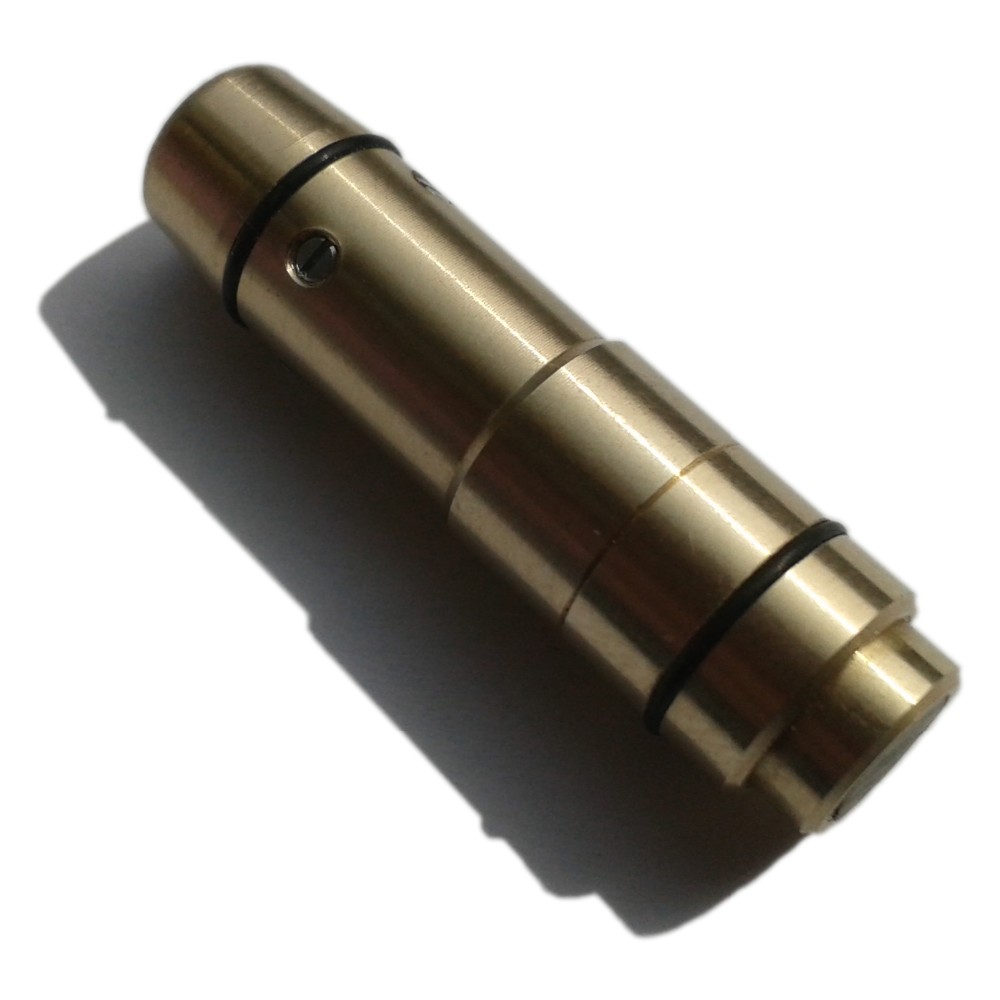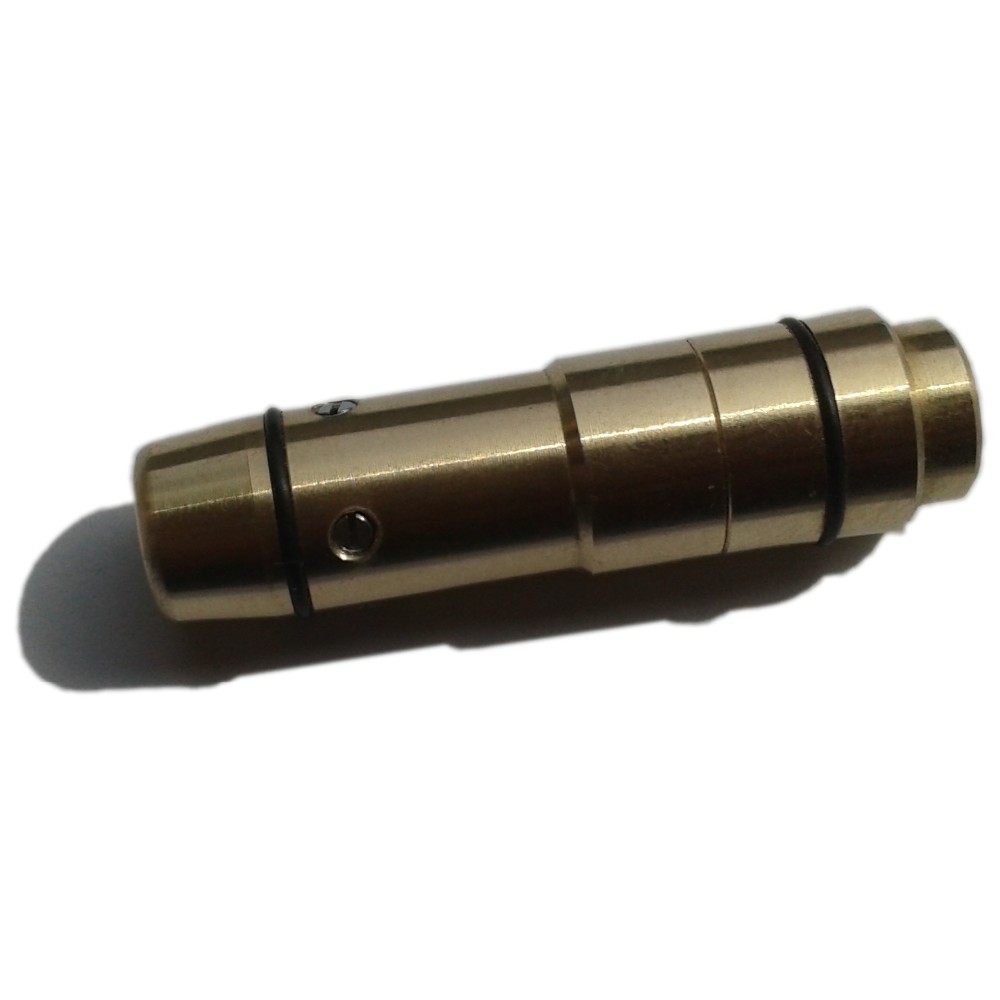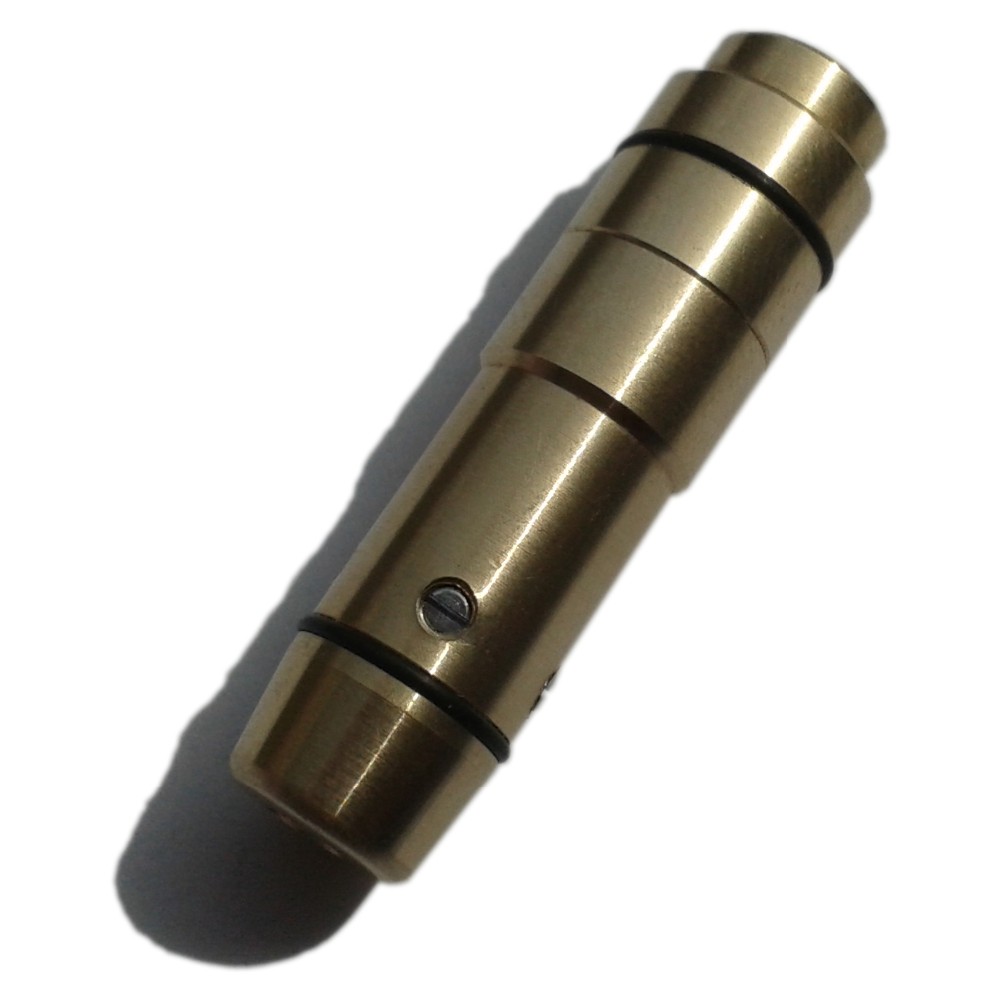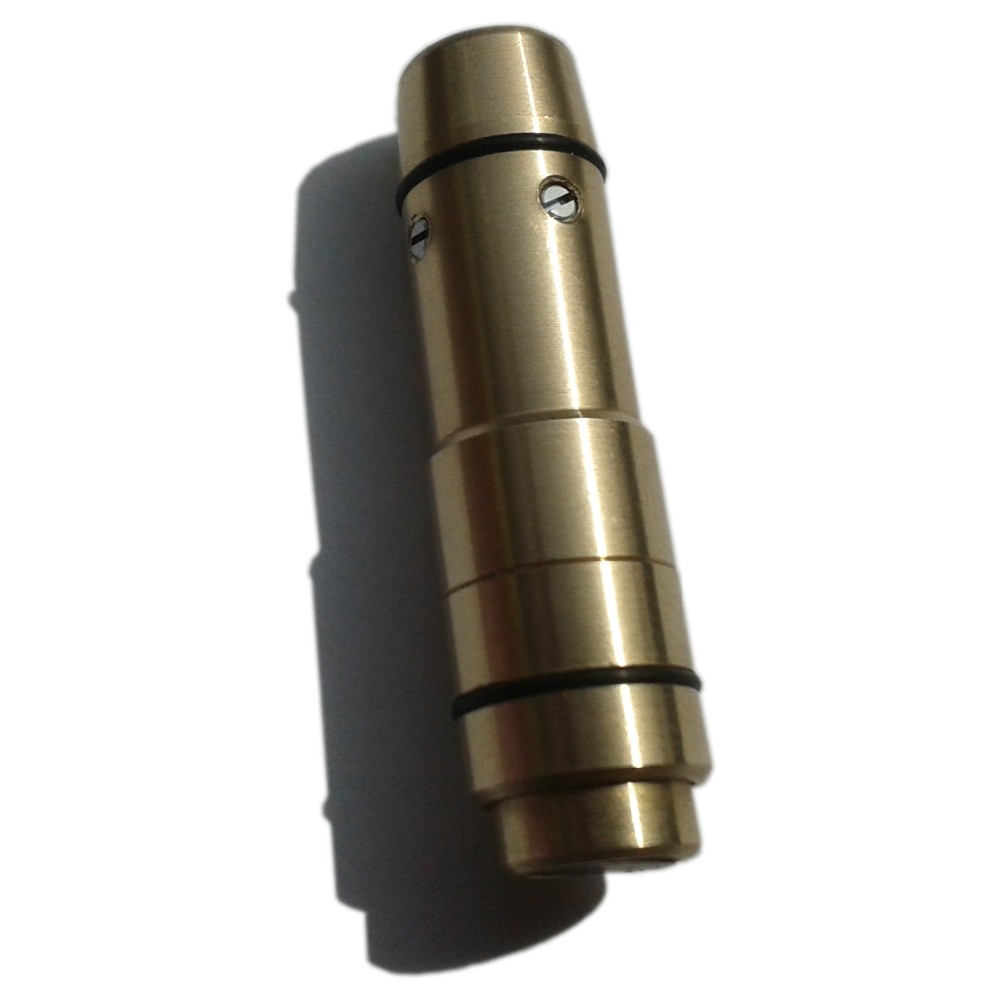 SAFETY CAUTIONS:
1.) never look directly into the laser beam
2.) never point a laser beam at a person.
3.) do not aim the laser at reflective surfaces.
4.) never view a laser pointer using an optiacal instrument , such as binocular or a microscope.
5.) do not allow children to use laser pointers unless under the supervision of an adult.